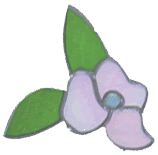 Rogers City church of Christ

Preaching Pre-Denominational Christianity Since 2005

ROGERS CITY SOUPER SING

WHERE?

Rogers City Church of Christ

WHEN?

Saturday, October 14

Dinner at 5:00 with singing to follow

WHAT?

Delicious soups for dinner with joyful singing to follow. 

Bring your appetite and think of some songs to share.

Please join us for some late night fellowship around the campfire afterwards, weather permitting.

For more information and to R.S.V.P.

Dan or Jan Delke: (989)474-9141

or

delkedan@yahoo.com